News and views from Valtus UK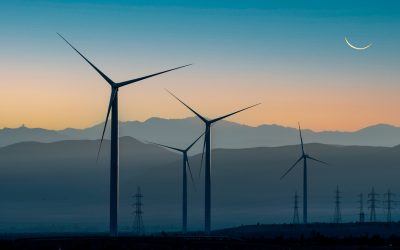 As consumers become more aware of the environmental and social impacts of their purchasing decisions, they are intensifying pressure on businesses to consider the full lifecycle of their products and services, from the sourcing of raw materials to the disposal or recycling of waste, and to mitigate any damaging effects of doing business.
When choosing a business to buy from, customers are increasingly paying attention to the company's support of social and environmental causes. For example, many consumers now seek out businesses that use recycled or sustainable materials, support fair trade practices, or give back to the community in some way.
read more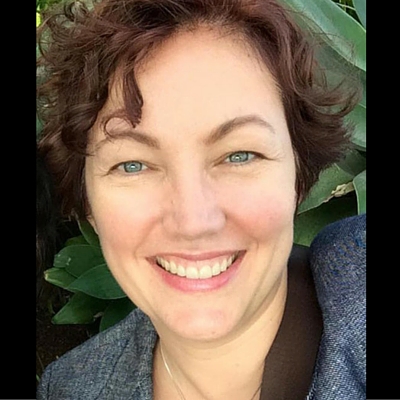 Nicolette Ford | Marketing Lead
Nicolette will be happy to answer any questions you may have on news articles. Get in touch.